Hey everyone! This is ripptech labs (if you haven't guessed already.)
So what does that mean?
Hell, I don't know. I mean I guess it means that I need to be creating CONTENT CONTENT CONTENT.
As Corbett says, "WRITE EPIC SHIT." So, here we are.
[Looks around]
CRAP.
So here's the deal. This week I'm gonna make some content. What I'm planning for the week, and if you read this, and don't see it. PLEASE comment or contact me and harass my procrastinating arse into gear. I need to do these FOUR things.
POST the first video of me working on the RCA16X3 radio
POST the video of me unboxing and testing my old Atari 2600
PUBLISH my article on the original Atari "Combat" game.
WRITE at least ONE review for SCIFIREVIEW (yeah that's me.). New videos would be nice but I need to clean up a bit to arrange the lights, camera, etc. Gotta relight that candle ASAP.
Oh, and FINISH out the "required" stuff on this site, policies, shop catalog, terms, my about page, etc.
That's FOUR things.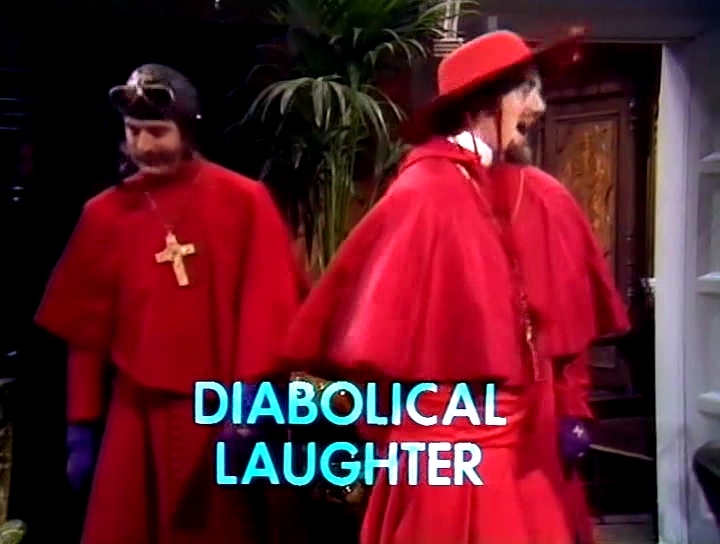 FIVE. FIVE THINGS.
If I can't accomplish these FIVE things then I should seek help immediately.
Pictured is my FDM Printing setup that I've re-arranged, and only have one functioning printer at the moment, but I have orders that need completing…
… and I need CONTENT.
Categories
Type your comment...
Name
Email
Looks good.
Please type something to post a comment.
Please enter your name.
Please enter a valid email address.